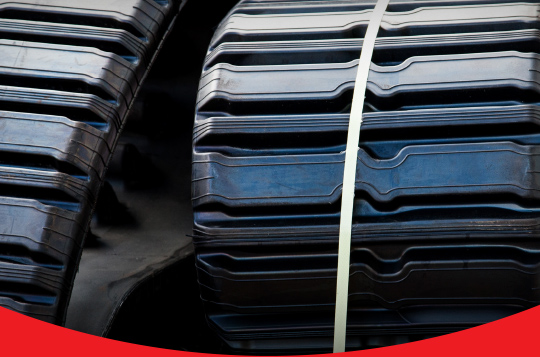 ASV POSI TRACKS
ITR is a global supplier of a wide range of rubber tracks for Posi or Multi Terrain Loader (MTL) in the small and mini construction sector. All tracks are a direct replacement for ASV, Terex and Caterpillar.

The correct rubber compound, premium quality kevlar and high tensile steel cables produce a rubber track that results in better comfort, less noise and vibration and an extended wear resistance. This means a cost-effective solution for all applications. Suitable for earthmoving, landscaping, trenching and demolition.

Our unrivalled team of industry experts are committed to giving the correct advice and after sales service. Give us a call if you need your new ITR Rubber Tracks installed or delivered.
Leading Global Supplier
Competitive Pricing
Industry Leading Warranty
Same Day Dispatch
Team of Industry Experts and Experienced Installers
High Quality Rubber
Quality Cleats
High Tensile Cabling
Increased Durability